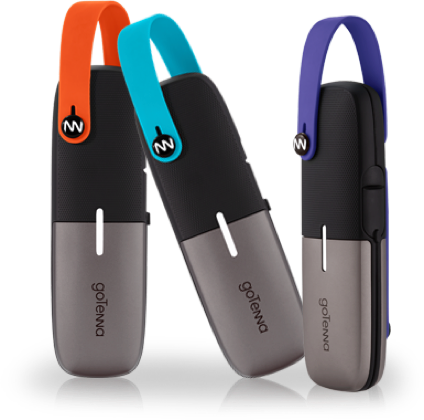 Ambassador City: Huntsville, AL
Total Goal: 15 Nodes
How to Get Involved
Objective - Why Mesh Huntsville?
goTenna is partnering with local Mesh enthusiasts to bring off-grid connectivity to their communities. Mesh networks, like any neighborhood community, become stronger as more people join them. As local users with real on-the-ground experience, goTenna Mesh ambassadors are dedicated to augmenting the central communication infrastructure across America with a reliable, bottom-up network.
Creating a community powered network that works with any smartphone is great for:
Sharing messages and alerts with your local community
Enabling connectivity in neighborhood dead-zones
Having a reliable backup network to use during emergency situations when cell service is down, like after a severe thunderstorm.
Ambassador
Huntsville, AL is a sophisticated city of engineers and technology gurus from all walks of life. Mike, Huntsville's ambassador, has a passion for both action sports and technology. His ability to leverage electronics while riding anything with a motor and exploring the world is empowered by his long history of designing custom software and working with mobile and wireless technologies. Mike is especially excited to leverage the goTenna Mesh SDK as a means of enabling his apps and friends to communicate while doing what they love even in many of their favorite areas that have zero LTE coverage.
Despite its technical prowess, Huntsville and the surrounding areas are no stranger to interruptions in normal life caused by frequent severe weather events usually involving tornados. Often some of the first services to be impacted are the standard means of communication and the unease from the resulting isolation and lack of information can be felt right away. One of the reasons Mike is eager to #MeshHSV is to provide a separate, ad-hoc, redundant communication method that is simple for ordinary people to use when the LTE and Internet services end up offline for a while. Mike believes that having a goTenna Mesh network covering as much of the area as possible will ease tensions in such situations and increase the ability for those directly affected when disaster strikes to get in touch with outside aid and loved ones.
To accelerate meshing the greater Huntsville area, Mike has designed a kit that makes it easier to install fixed goTenna Mesh relay stations on the outside of a home or building and permanently power them. The kit makes use of the IT industry's Power Over Ethernet (PoE) standard to efficiently send low-voltage DC power over a relatively long cable run (300+ ft, if needed) before stepping the power down to 5V DC to charge the goTenna Mesh unit. Mike plans to enhance this design soon by creating a version that includes an integrated standby battery capable of 7 days of operation without external power and also a version designed for installation in extremely rural outdoor environments that is completely solar-powered. Mike will be sharing how to build these kits with the goTenna Mesh community in an attempt to help anyone with similar interests and needs simplify and jump-start rapid goTenna Mesh deployments!
ABOUT GOTENNA AND
THE AMBASSADOR PROGRAM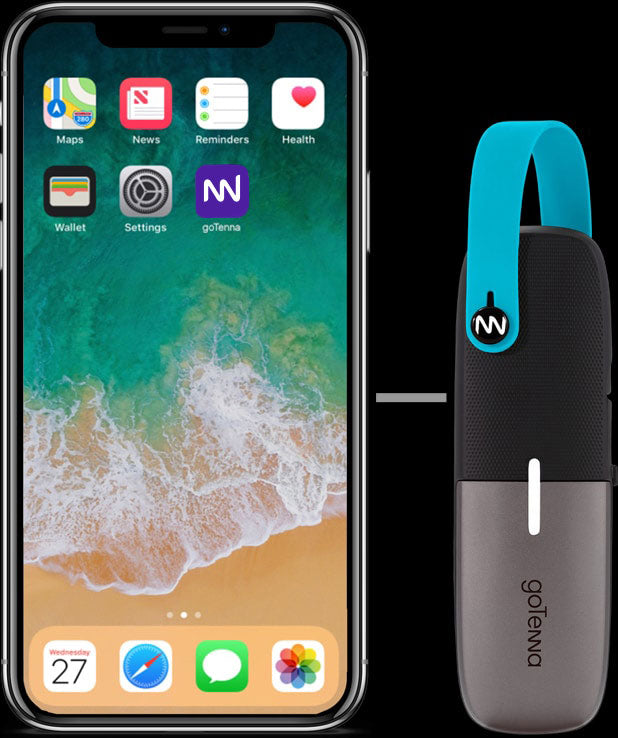 Based in Brooklyn, goTenna creates modular mobile ad-hoc networking protocols and devices that are easy-to-use, low-cost and developer- friendly.
goTenna partners with emergency relief teams, safety patrols, and adventure seekers to help bring Mesh networks to communities at risk for natural disasters and the great outdoors.
In an effort to expand off-grid connectivity, goTenna is working with local ambassadors to build accessible communication systems within their communities.
Huntsville, AL -
Mesh Community