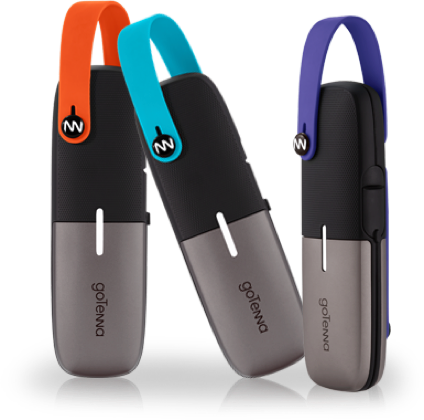 Ambassador City: Long Beach, CA
Total Goal: 22 Nodes
How to Get Involved
Objective - Why Mesh Long Beach, CA?
goTenna is partnering with local Mesh enthusiasts to bring off-grid connectivity to their communities. Mesh networks, like any neighborhood community, become stronger as more people join them. As local users with real on-the-ground experience, goTenna Mesh ambassadors are dedicated to augmenting the central communication infrastructure across America with a reliable, bottom-up network.
Creating a community powered network that works with any smartphone is great for:
Sharing messages and alerts with your local community
Enabling connectivity in neighborhood dead-zones
Having a reliable backup network to use during emergency situations when cell service is down, like after a severe thunderstorm.
Ambassador
My name is Mark Brown and I am spearheading an effort to integrate GoTenna into our Long Beach Community Emergency Team (CERT) activities here on the Peninsula. The Peninsula is a small enclave in Long Beach that is located along the coast of the Pacific Ocean. We have 16- blocks + The Park at the south End of the Peninsula to cover.
Our CERT program is an active group of residents who participate in various activities like weekly Radio Check-in (FRS/GMRS), emergency street drills for earthquake preparedness and regular classroom meetings to review things like How to enter a compromised building, Field medical training and much more.
We wanted to integrate the GoTenna Mesh and augment our FRS/GRMS radio Network we have now.

Fast Forward 90 days: Since we started here are some of the milestones we have made'
2 permanent Relay nodes have been setup with solar power and round-the-clock service
I have been training and testing mesh units with our team leaders.
We have good coverage on the south end of the Peninsula (8-12 blocks)
Challenges: We are working to add another relay on the NW end of the Peninsula so that someone can communicate from 56th Pl all the way to the Park at 72nd Pl. The other challenge is getting buy-in for those who are not comfortable with new technology.
ABOUT GOTENNA AND
THE AMBASSADOR PROGRAM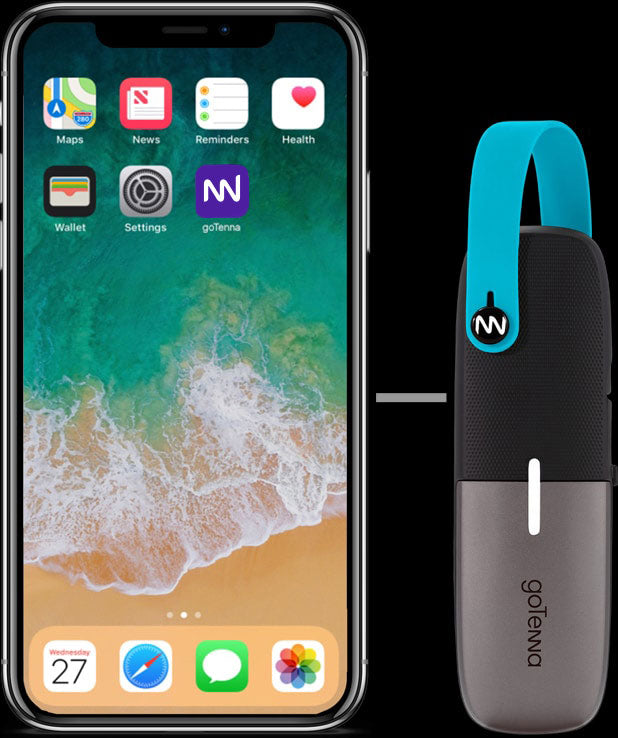 Based in Brooklyn, goTenna creates modular mobile ad-hoc networking protocols and devices that are easy-to-use, low-cost and developer- friendly.
goTenna partners with emergency relief teams, safety patrols, and adventure seekers to help bring Mesh networks to communities at risk for natural disasters and the great outdoors.
In an effort to expand off-grid connectivity, goTenna is working with local ambassadors to build accessible communication systems within their communities.
Long Beach, CA -
Mesh Community